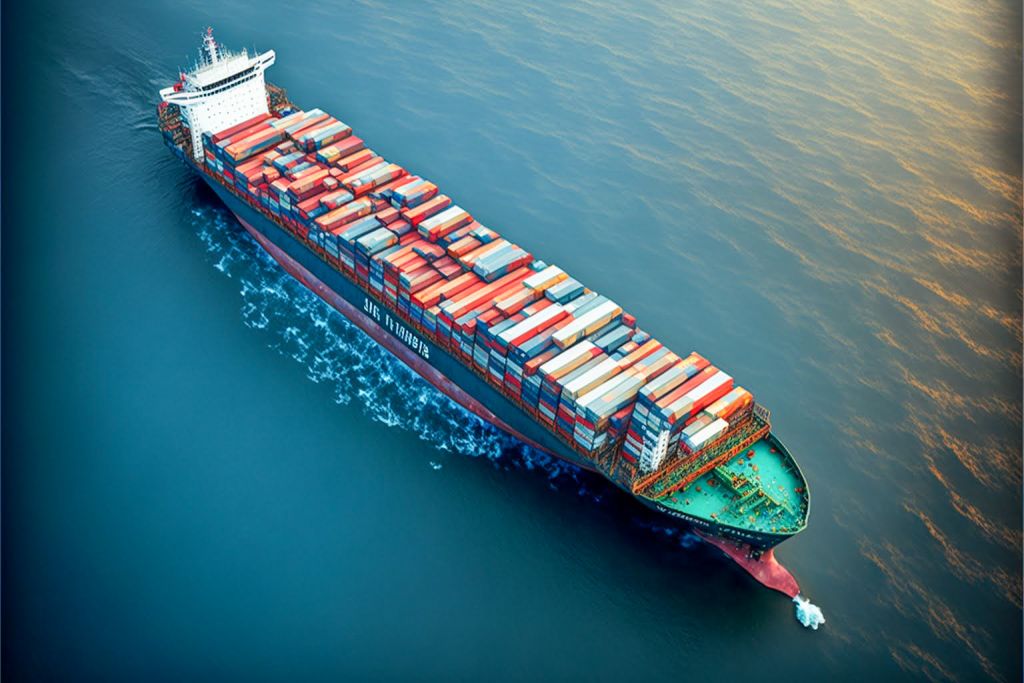 When it comes to exporting scrap metal, the process can be intricate. However, with a strategic approach and the support of experienced partners and advisors, a scrap metal export business can navigate this complexity and expand its market reach. At Blue Star Alloys, we specialize in the purchase and export of various scrap metals, including H13, D2, 4340, Chrome, Moly, Nickel, Vanadium, and electric motors.
Our goal is to provide you with the highest value for your scrap by conducting thorough market research, identifying potential buyers, and negotiating favorable terms. We also prioritize compliance with export market regulations to ensure a smooth and seamless process. In terms of logistics, we collaborate with reputable shipping companies to secure reliable container bookings. Once the containers are loaded with your scrap materials, you can rest assured that we will handle the rest with utmost professionalism.
We buy FAS (Free Alongside Ship) at all ramps and ports throughout the United States and Canada. By choosing our export brokerage services, you can trust that your scrap materials will reach their intended destination efficiently and in accordance with the highest industry standards. Allow us to be your trusted partner in maximizing the value of your scrap through seamless export operations.
To achieve your export scrap recycling goals and maximize the value of your scrap, we invite you to reach out to our dedicated export team at export@bluestaralloys.com