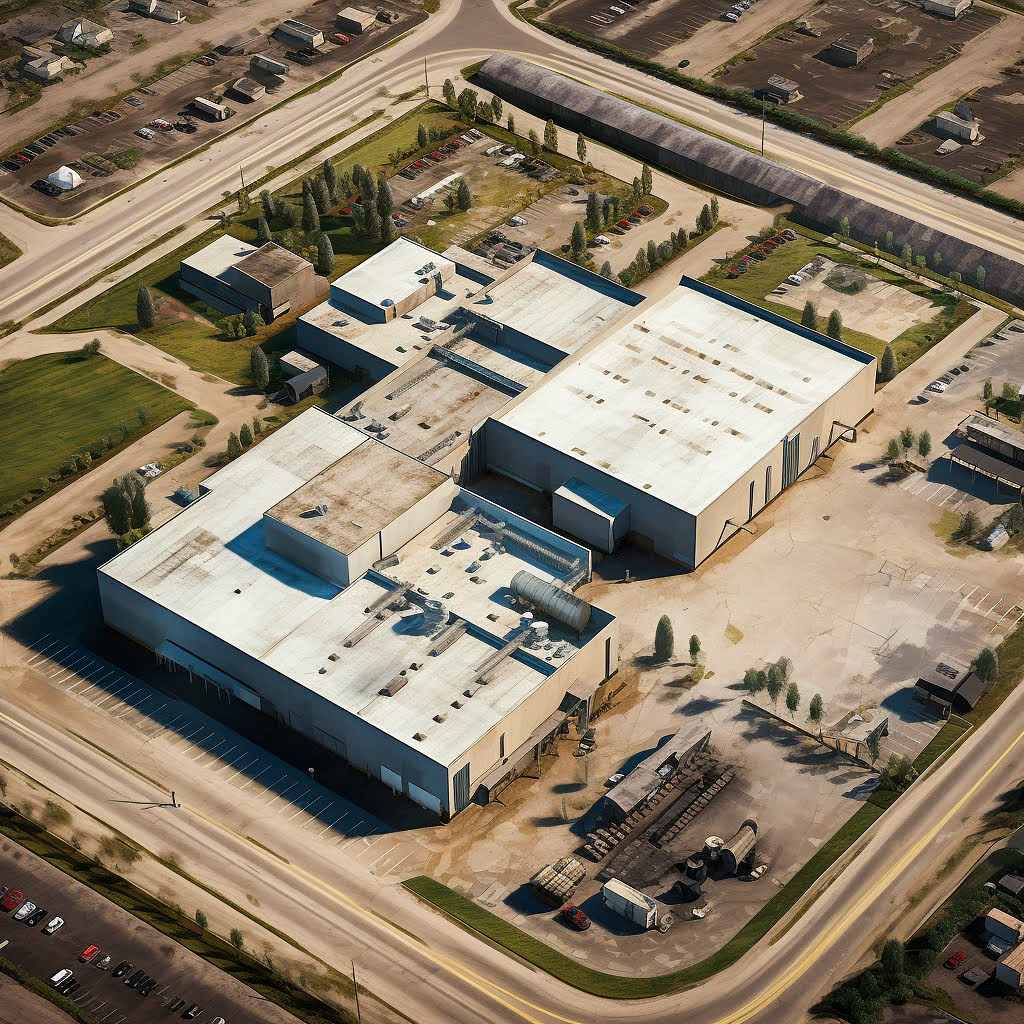 At Blue Star Alloys, we understand the significance of scrap processing in achieving efficient recycling, waste reduction, and natural resource conservation. Our comprehensive approach to scrap processing begins with meticulous sorting and analysis of materials at our state-of-the-art facility in Romulus, MI.
To ensure accurate material grading, we employ advanced techniques such as spark tests and XRF analyzers. Our highly trained quality inspectors possess the expertise to swiftly sort materials while maintaining exceptional precision. Once the sorting and grading process is complete, we provide you with a detailed settlement report for your approval.
Scrap processing plays a vital role in adding value to your scrap materials, Our commitment to effective scrap processing reflects our dedication to environmental stewardship and responsible recycling practices.
Join us in our mission to make a positive impact on the environment through efficient scrap processing and resource conservation.